Did you see SnapCab in the Export Development Canada "Business as Unusual" National Advertising Campaign?
The success story of how SnapCab Workspace pivoted its product line from meeting pods to individual isolation and testing pods has been featured by Export Development Canada (EDC) in a major advertising campaign.
Watch the Full Commercial
"We saw the need for people to return to the office, and we realized that our products were so flexible that we could help reinvent the office of the future by simply reworking our current pod designs into something more."
- Glenn Bostock, SnapCab Founder and CEO
These products were featured: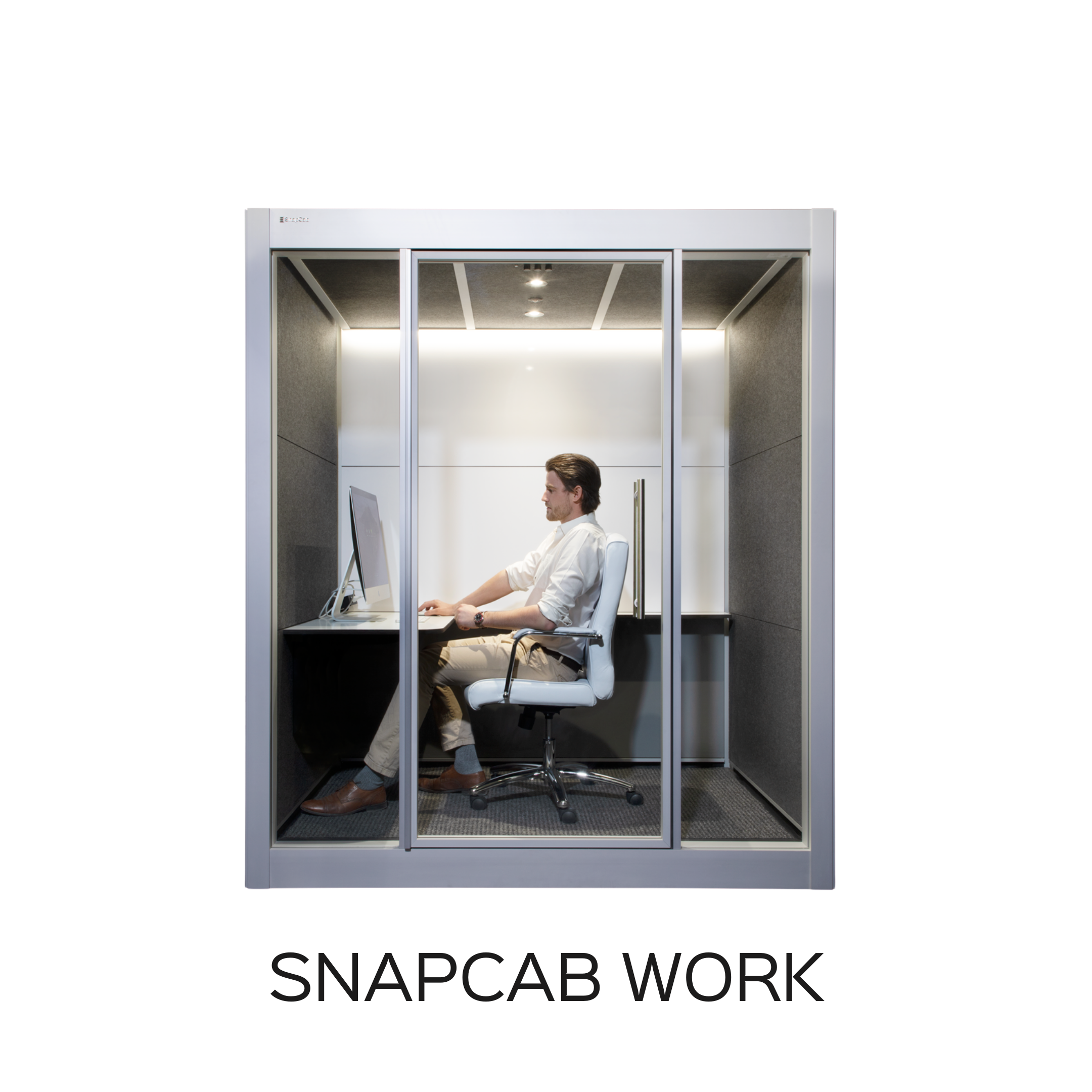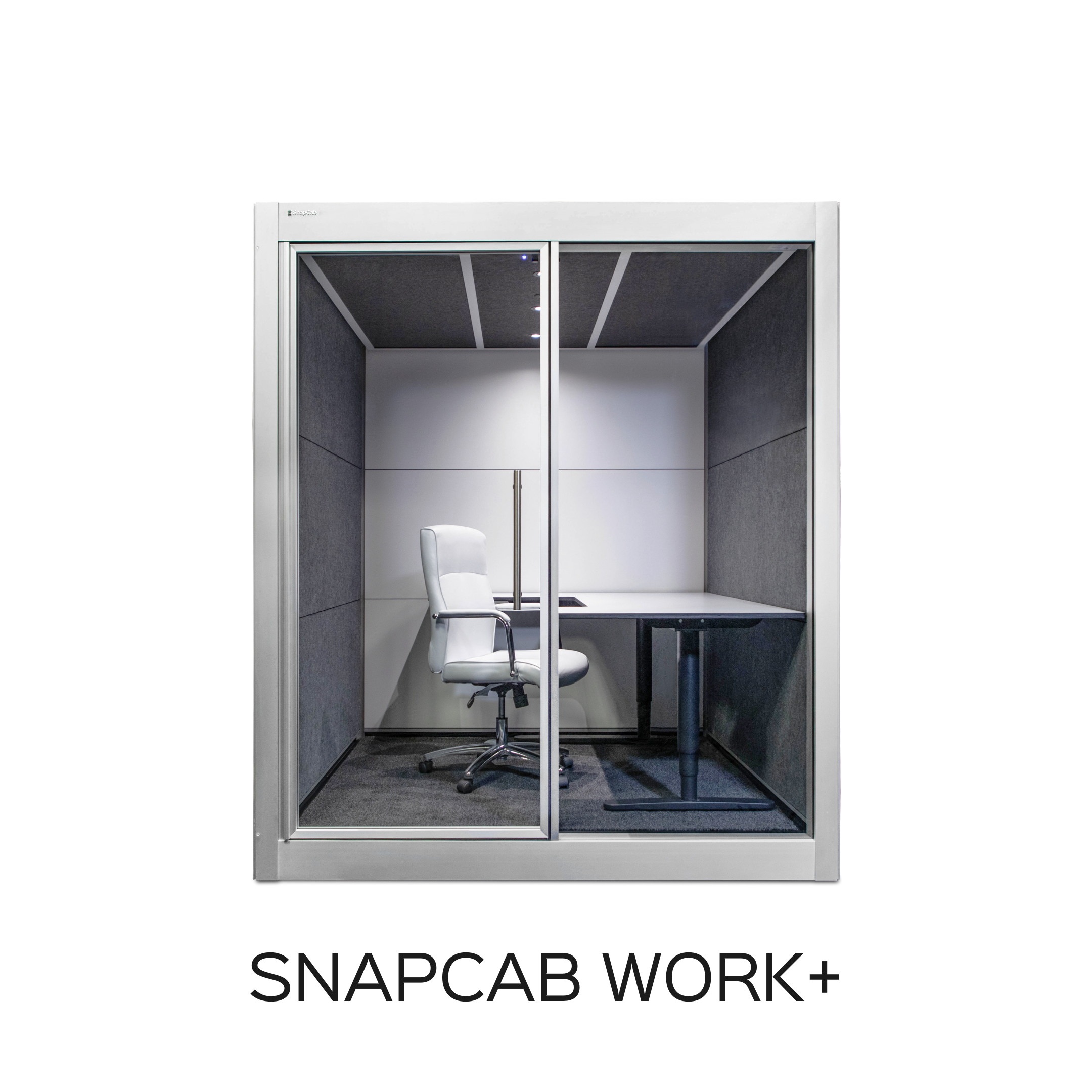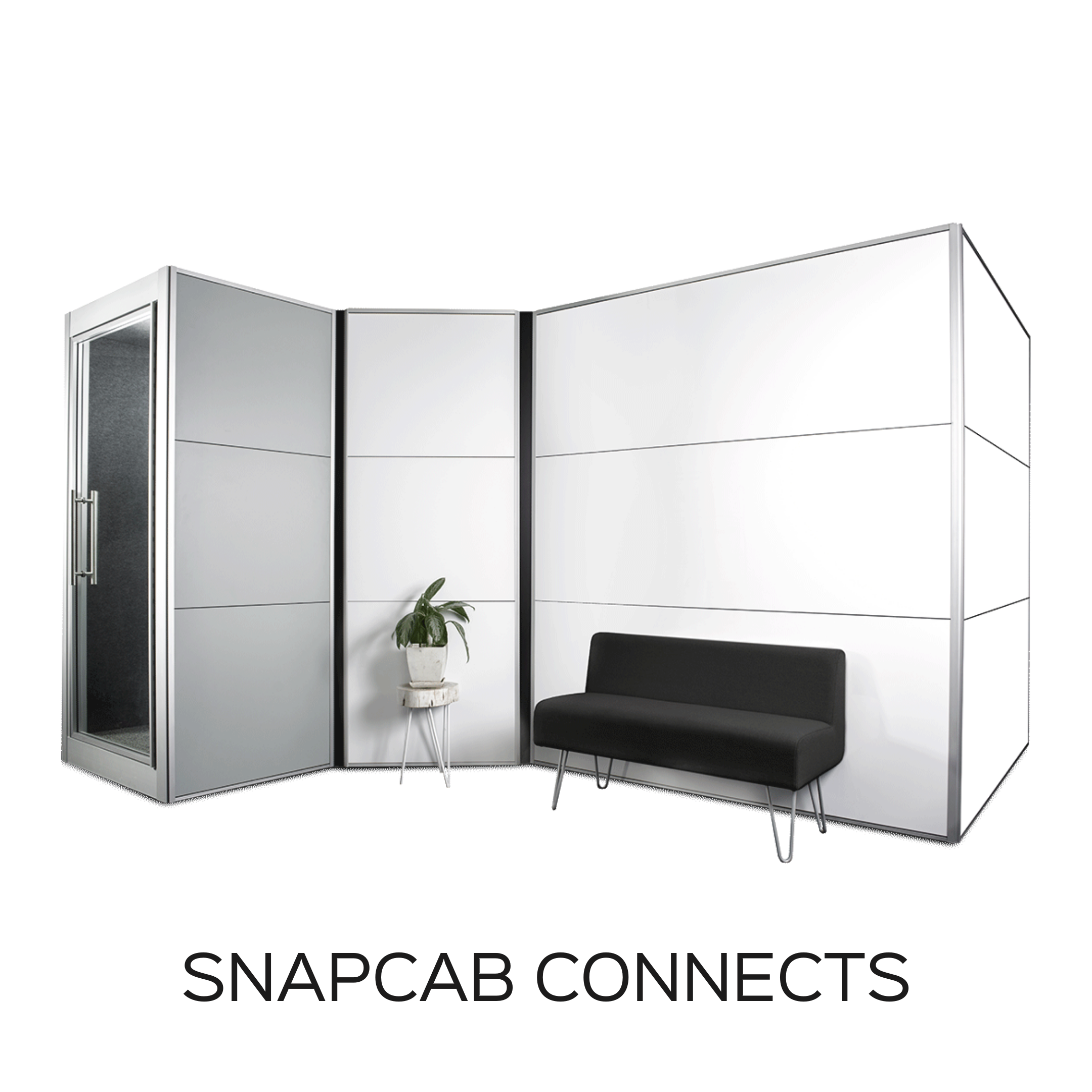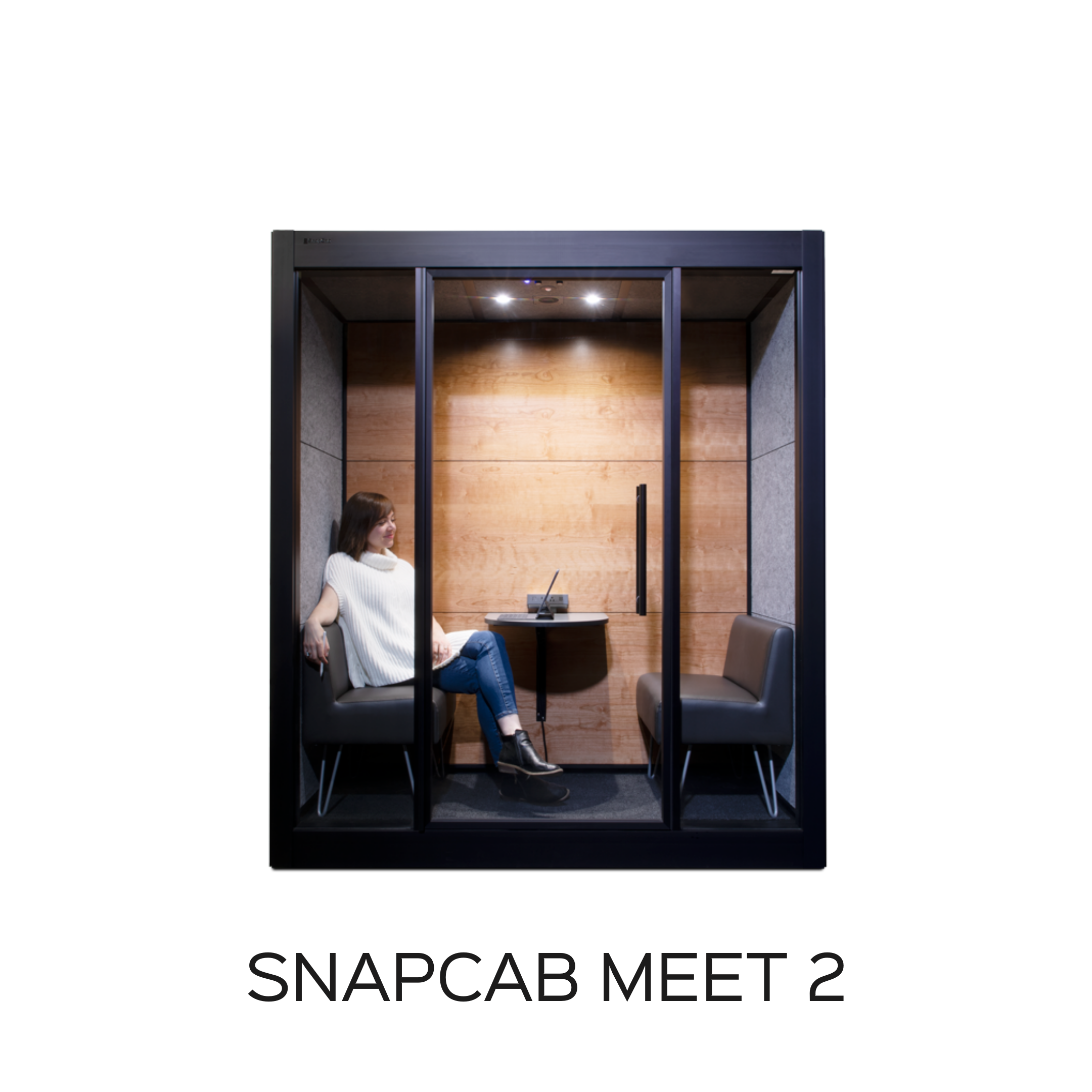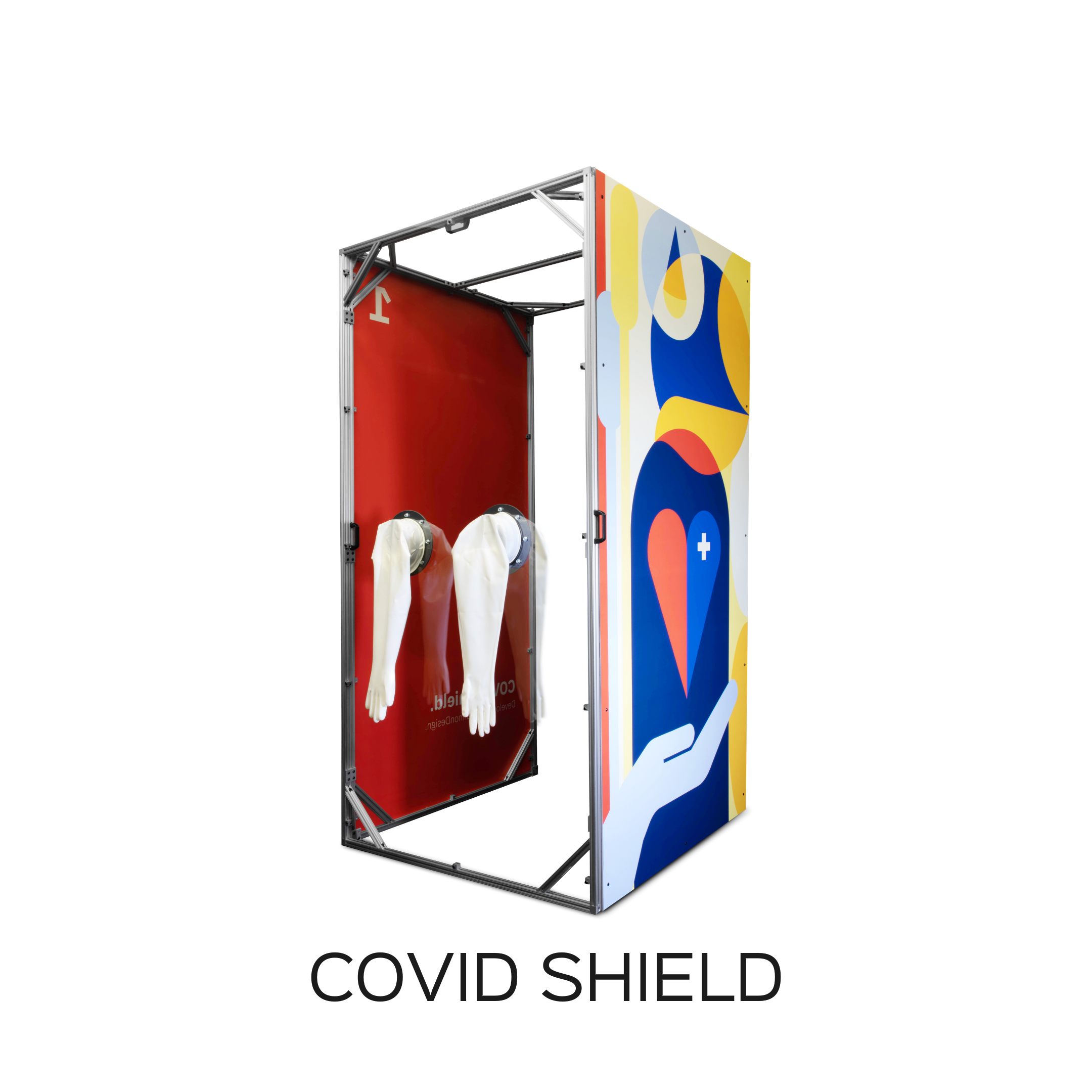 When you join SnapCab as a team member, you join a community.
If you're interested in learning more about how we grow our community, as well as our current job opportunities, please visit our careers page.