Have you seen the 'God Pod' in the news?
Recently, SnapCab has received news coverage around the world regarding the SnapCab Consult, also referred to as the 'God Pod.'
Learn More From These Articles
FEATURED: SNAPCAB CONSULT
A mobile, stand–alone workspace for up to two people.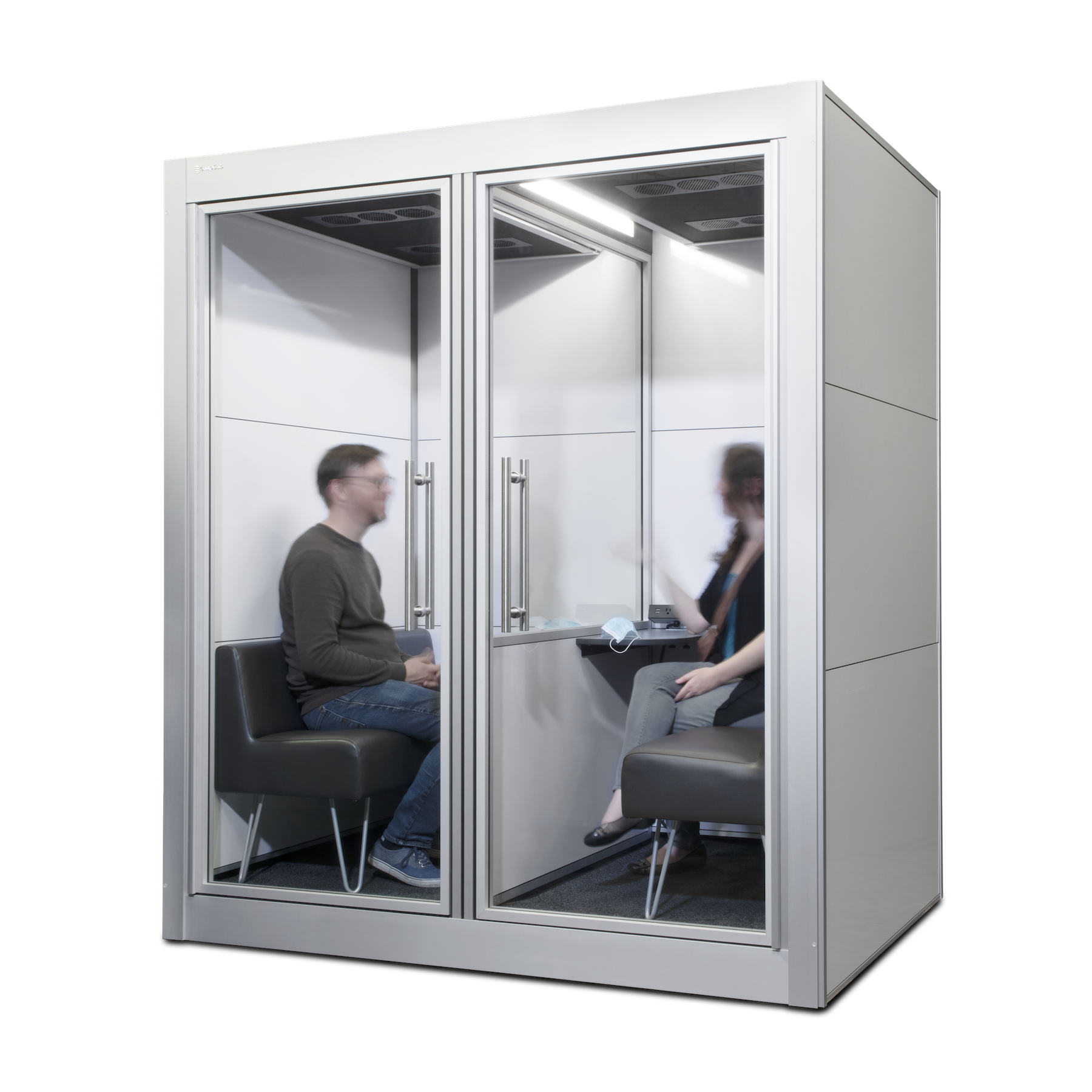 High Quality | Safe | Flexible

Plug-and-play installation

Heavy-duty casters for mobility


Sound-blocking glass front door
When you join SnapCab as a team member, you join a community.
If you're interested in learning more about how we grow our community, as well as our current job opportunities, please visit our careers page.