For over 35 years, SnapCab has been a leader in developing architectural products that are flexible, high quality and safe to use in a variety of environments.
Founded by Glenn Bostock, a craftsman who specialized in cabinetry, SnapCab revolutionized the elevator industry by developing its patented Interlocking Paneling system which not only makes our products simple to install, but ensures they last a very, very long time. 

Our system was embraced by major elevator companies which led to amazing partnerships that we still have today. If you're interested, you can learn more about SnapCab Elevators here.
The ILP system also inspired the development of SnapCab pods that evolved into what we now call SnapCab Workspace.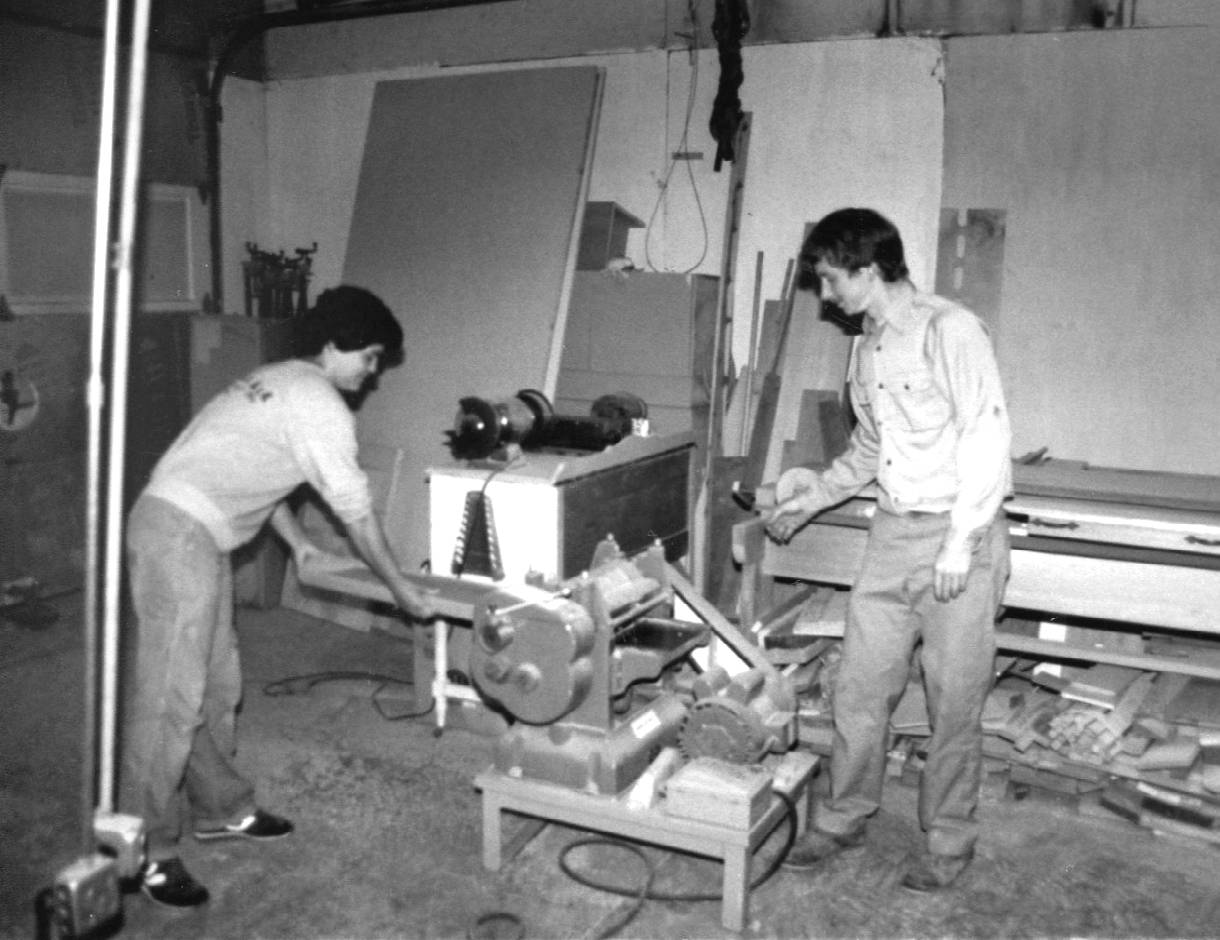 Glenn (right) and his wife, Cheryl, in 1983.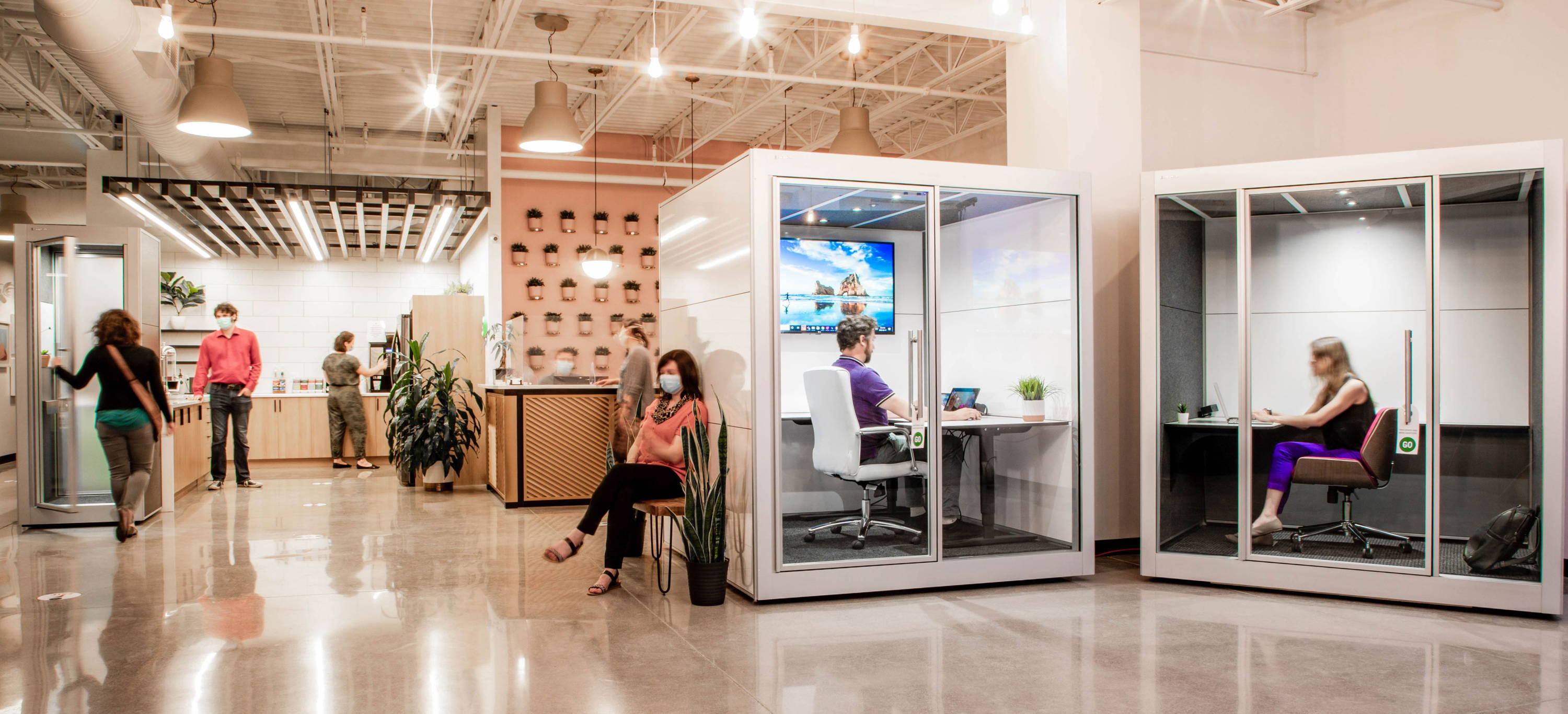 The ideal open office solution
Open office environments abolished many things we took for granted: quiet, privacy and flexibility. Now everything we mourned is back! Made possible by SnapCab's stand-alone Workspaces that transform larger office settings. They were even designed with restaurant diner booths in mind – spaces made specifically for connection, communication, collaboration and comfort. Plus, with our new SnapCab Connects wall system, you can create a custom open office ecosystem of SnapCabs – an opportunity that cannot be found anywhere but here.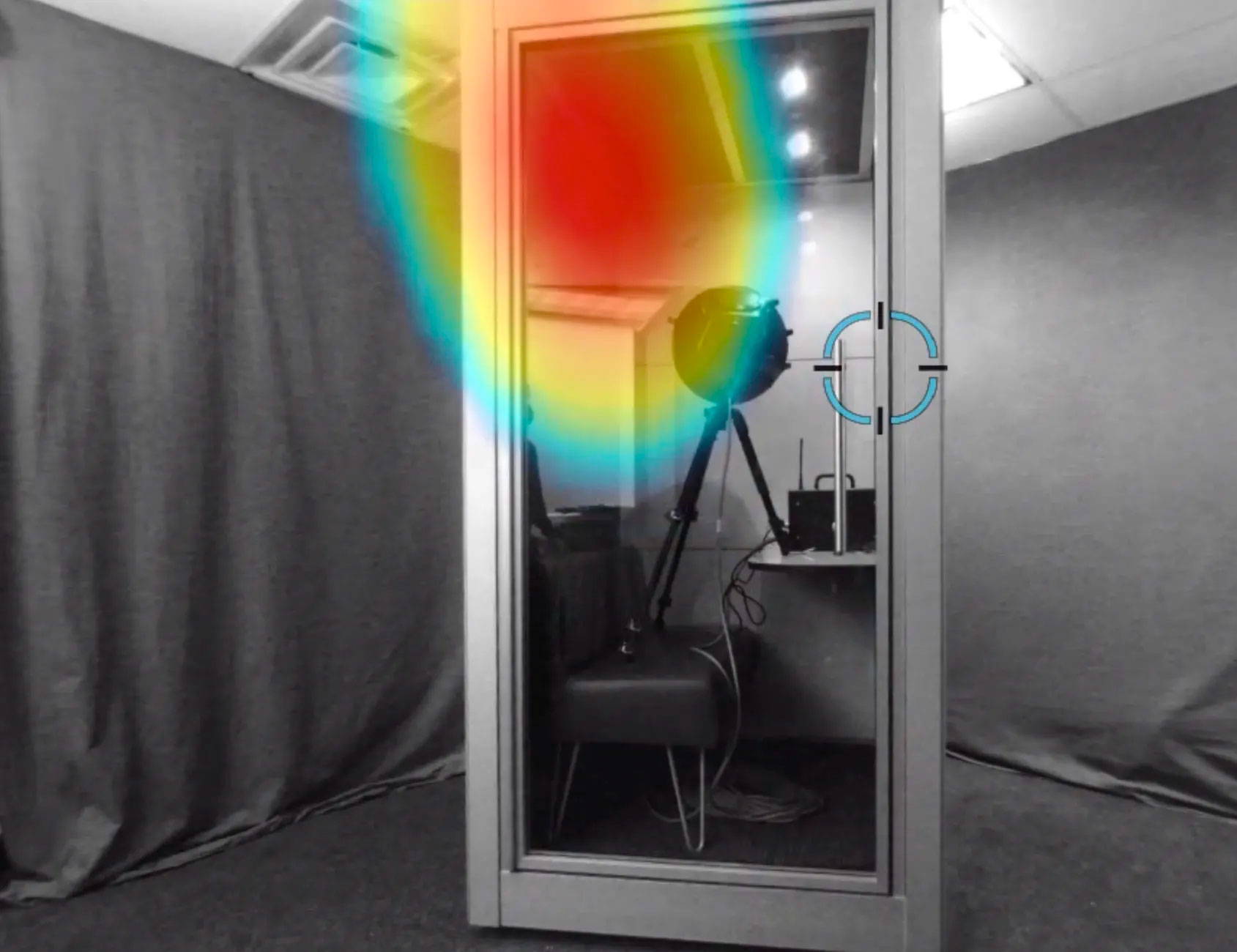 Dodecahedron loudspeaker in SnapCab Focus
Flexible, high quality & safe
To ensure we can offer you the very best products, we've completed extensive testing for safety, sound, and fire suppression. Plus, we offer a 10-year warranty, so you can feel confident that your SnapCab products will last.
SnapCabs are mobile, allowing them to be easily moved from one space to the next. Panels are customizable to include laminate, PET acoustic material and Corning® Gorilla® Glass, and strong enough to mount televisions, computer monitors, air conditioners and more.
Our manufacturing process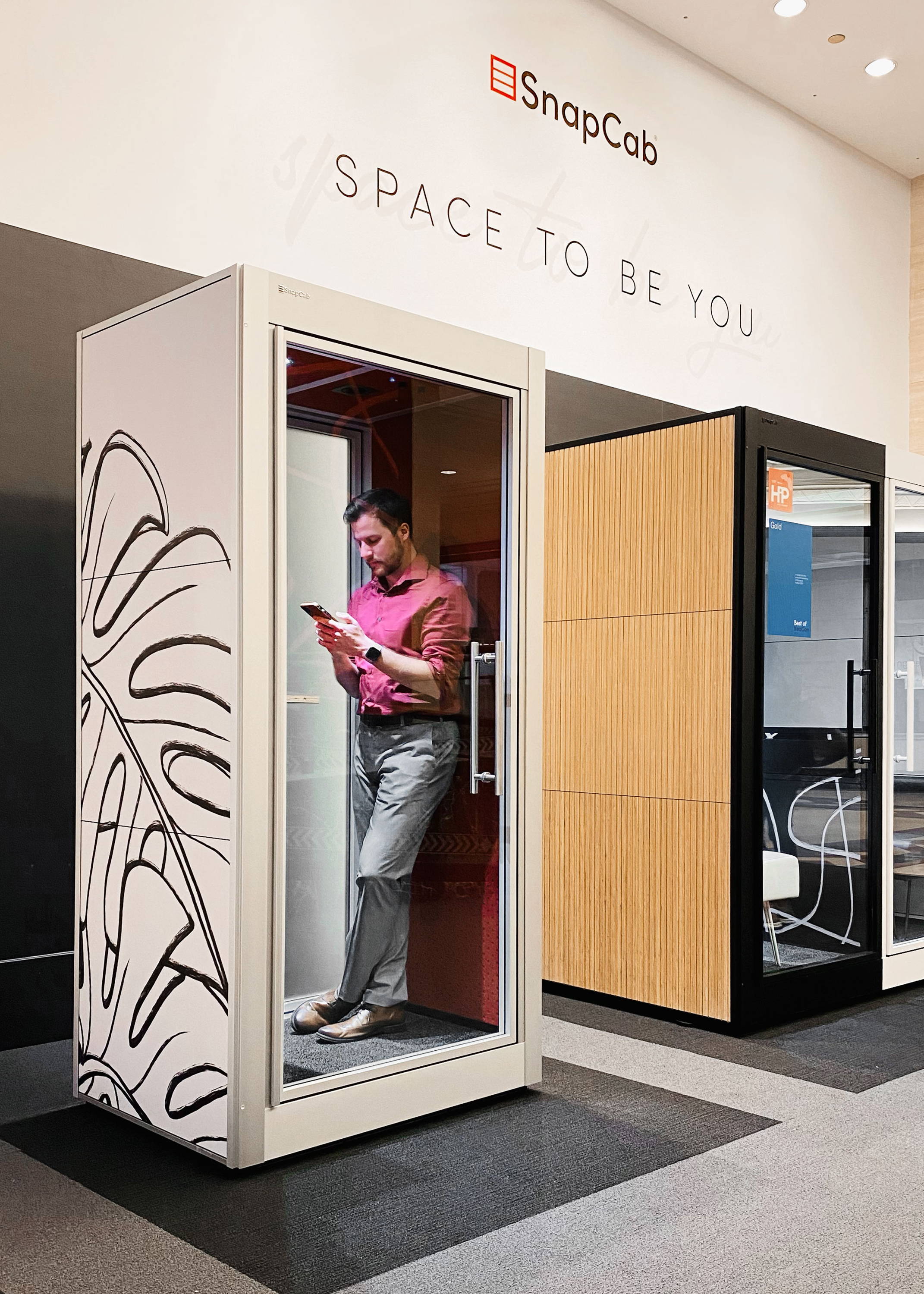 SnapCab's intention is to create space for communities of usefulness both for our customers and within our organization. At SnapCab, we pride ourselves on our Lean Manufacturing methods.
More specifically, we foster a fear-free culture where we reward for mistakes and provide team members at all levels with opportunities to continually improve by developing processes, building systems and creating order. In fact, our company values are Be Kind, Be Authentic and Be Useful – beliefs each team member strives to achieve every day.
"What excites me most about SnapCab Workspace products is the thought of all of the incredible ideas that will be generated inside. When you have a dedicated space to focus and collaborate, imagine what you will accomplish!"
Glenn Bostock, Founder & CEO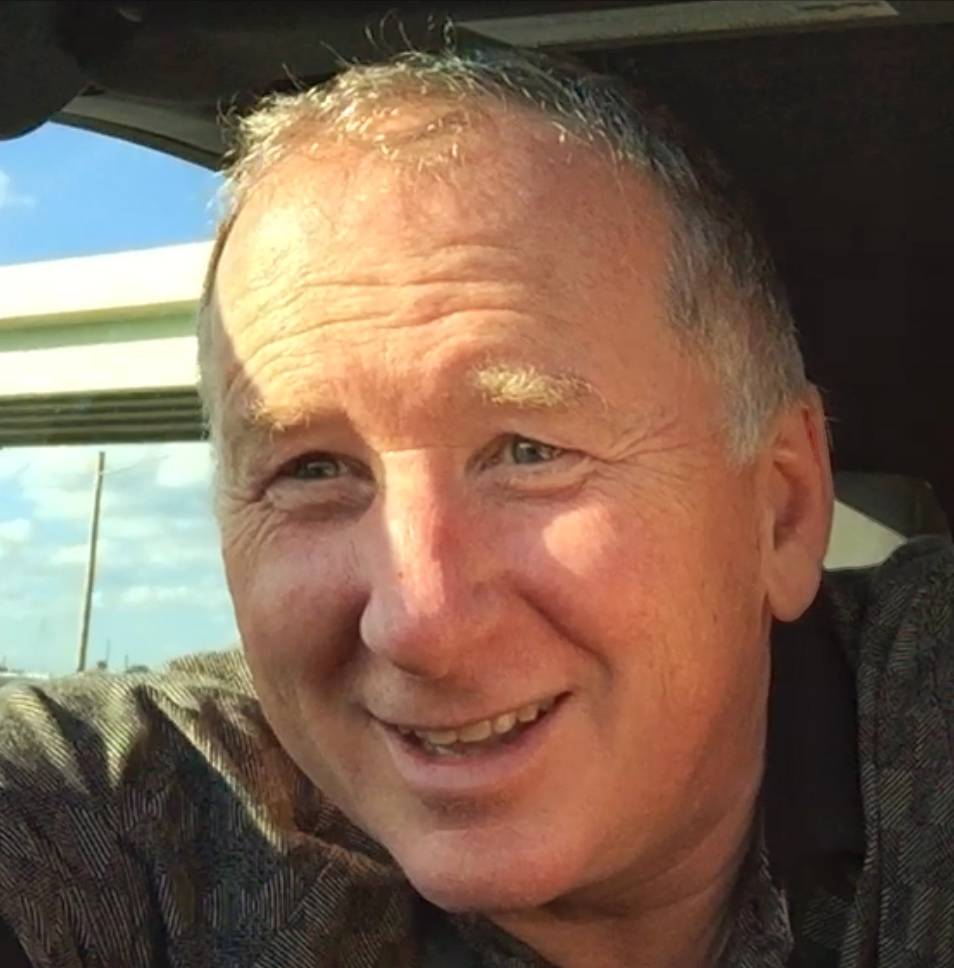 Although we've been in business for a long time, we perceive we're on the cusp of a workspace revolution. We're excited to grow as a company and provide you with useful, beautiful products.
Speaking of our growing company, we invite you to learn more about our team, our lean manufacturing philosophy, and career opportunities.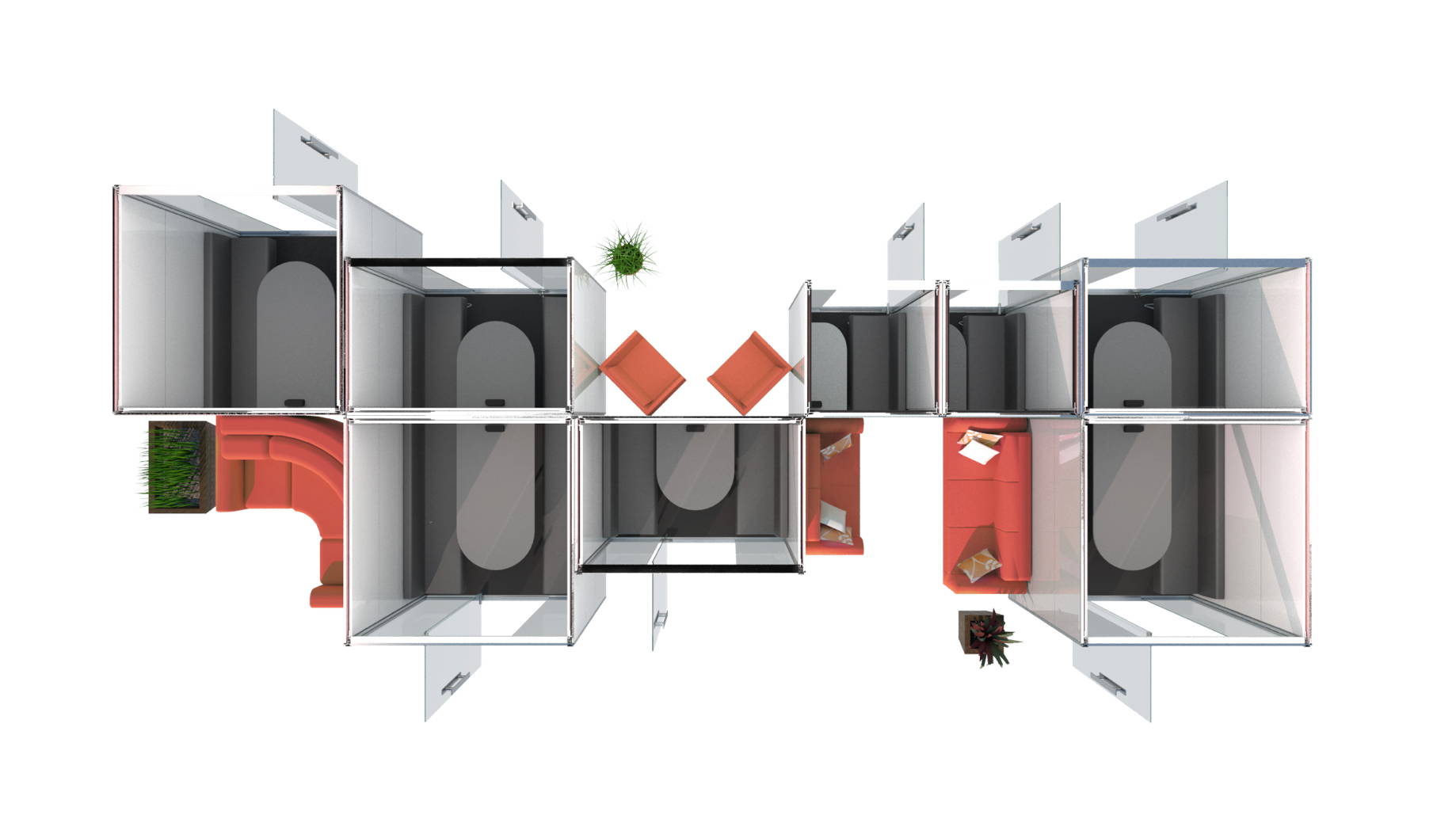 SnapCab Vision: The Workspace Community