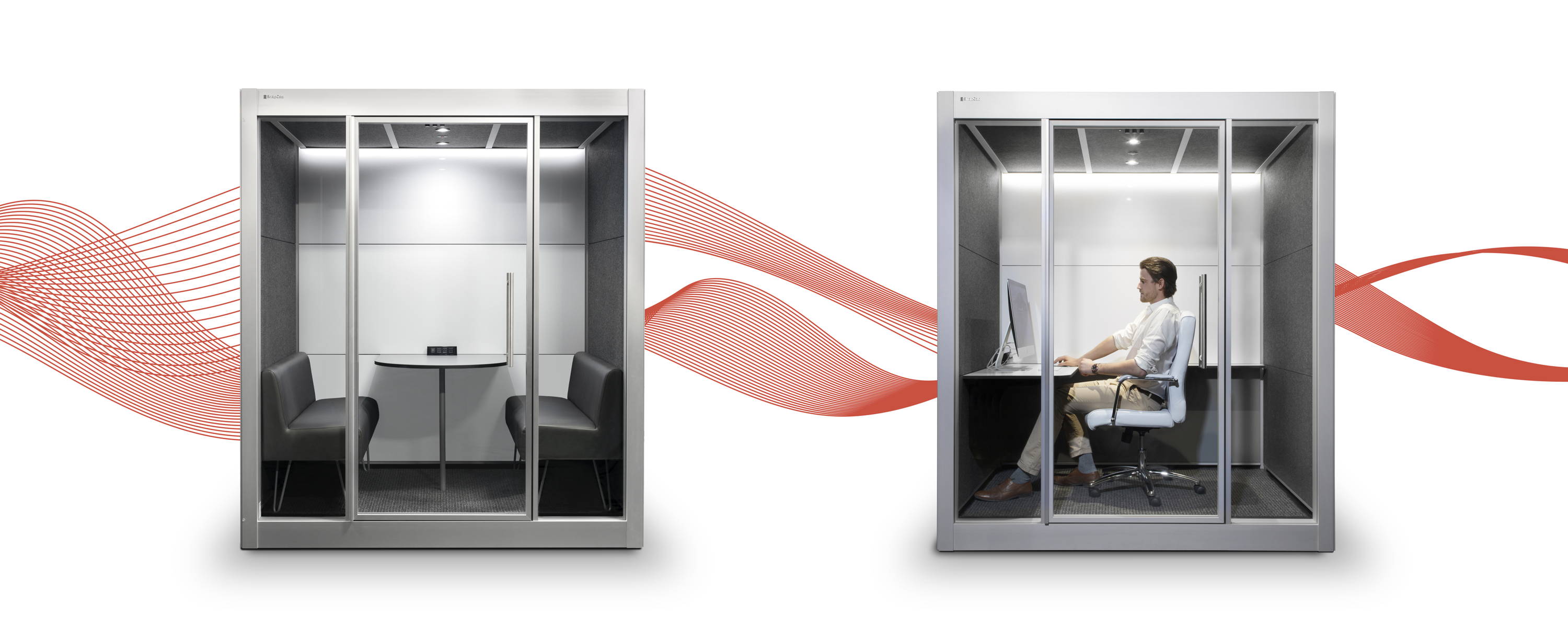 New Products - Isolated Office Pods
Discover SnapCab Workspace's latest products! From isolated office pods to home office solutions to consultation pods, our growing line of mobile, stand-alone offices have been designed to provide safe, private workspaces while still allowing for co-working and productive collaboration.
Safe - Flexible - High Quality
Suitable for a number of environments, from commercial and industrial workplaces, to public and private spaces, to the healthcare and services sectors. All SnapCab Workspace products are UL Listed, seismic certified, air quality tested and easy to clean and disinfect.
Looking for more information about SnapCab's latest products?