SnapCab prides itself in its ongoing commitment to product safety. As a result of taking safety so seriously, we have ensured that SnapCabs are safe to use in all indoor environments.

SnapCab pods
Focus
,
Meet 4
,
Meet 6
, and
Nurture
are
UL listed
and certified in both USL and CNL. Our other products are made with similar materials and the same quality of construction. All new products are in the process of meeting the same standards.
USL designates that products have been investigated for compliance with requirements in the Standard for Household and Commercial Furnishings, UL 962, 4th Edition. Part of this certification includes testing materials for flame spread and developed smoke (UL 723).
CNL designates that products have been investigated for compliance with the Canadian requirements of CAN/CSA C22.2 No. 0, General Requirements — Canadian Electrical Code, Part II.
UL 962 is the premier North American Standard for household and commercial furnishings, and verifies that products meet electrical, flammability and personal injury safety requirements.
The Standard includes tests for:
• Stability and mechanical strength
• Safety in use
• Fire resistance
• Smoke and burn indices of particleboard, fabrics, plywood, adhesives, laminates
• Electrical: Power distribution units and lighting
SnapCab's UL category control number is IYNE-E502865. If you'd like to view our listing, please visit
iq.ulprospector.com.
SnapCabs are certified in both stability and lateral capacity, based on calculations and testing in accordance with ASTM E72, and provide a structural engineer of these records with anchorage recommendations in worst case seismic zones and importance factors.
This certification additionally complies with and references 2016 CNC, IBC and ASCE 7–10 codes.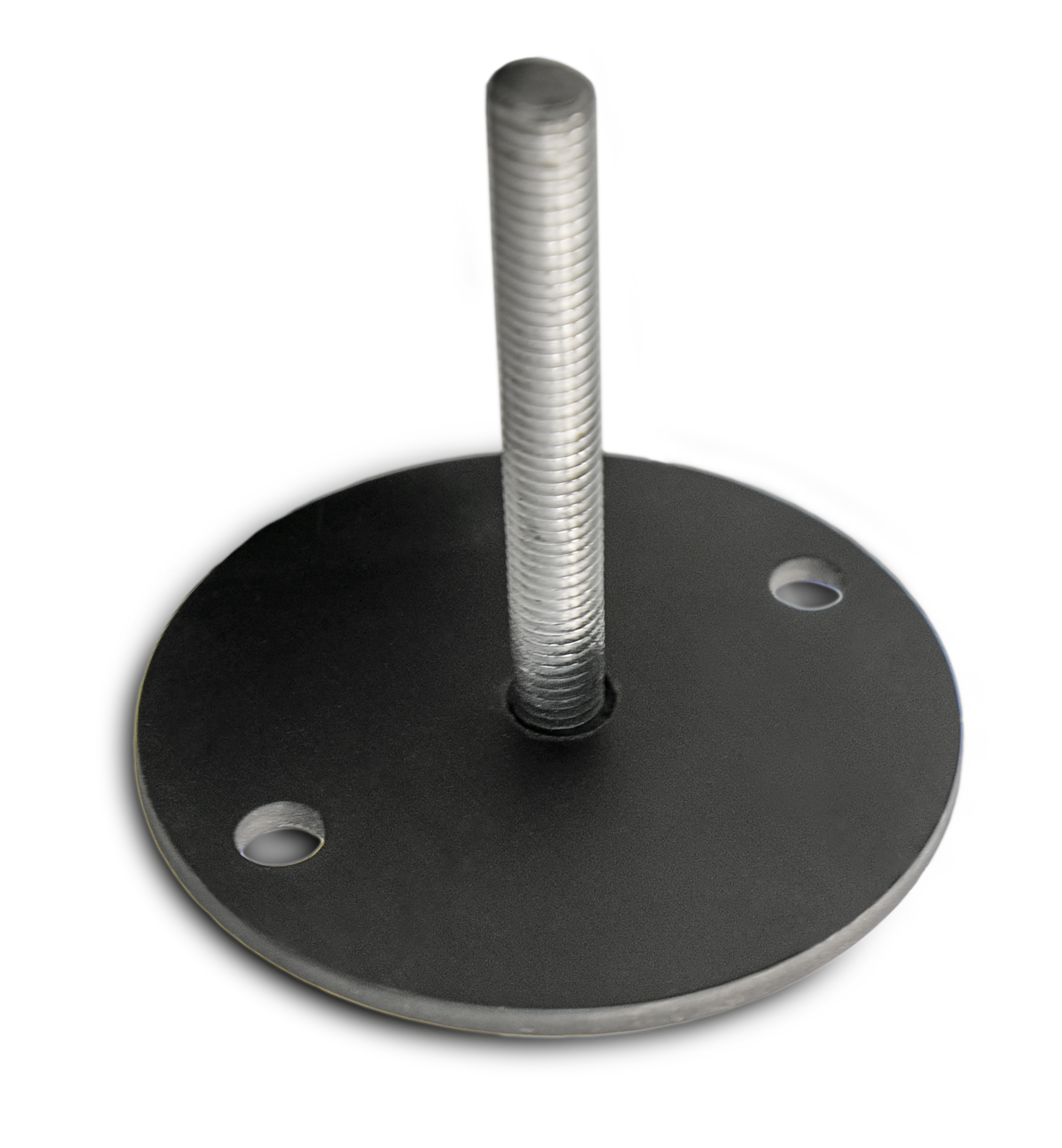 Photo of one of four seismic feet that are installed on every SnapCab pod product.
SnapCab is a CARB Phase 2 manufacturer. CARB Phase 1 and Phase 2 are part of California's Composite Wood Products Regulation which has to do with reducing formaldehyde emissions from composite wood products, hardwood plywood, particleboard, and medium density fiberboard.
SnapCab conducts third-party testing to validate the air quality for the users of our products. We have a responsibility to ensure that our Workspace products provide the utmost safety and usefulness to the people that use them. It is a responsibility we take very seriously.
The air quality testing performed includes testing for formaldehyde and volatile organic compounds (VOC) levels through an American Industrial Hygiene Association accredited laboratory. Our most recent testing results conducted in 2019, indicate formaldehyde and volatile organic compound levels present are 18 and 45 times below the maximum 8-hour exposure limit guidelines provided in the Occupational Safety and Health Administration and the California Department of Public Health, respectively.